------------------------------------------------
Hello and welcome to my custom art shop. Please navigate your way around the forum by looking at the topics below.

Main page will consist of;
Rules.
Examples.
Prices.
Form.
Slots.

Last edited by Administrator on Mon Apr 01, 2013 1:53 pm; edited 6 times in total
Rules are simple, please respect these.

.Do not steal anything which has been posted on this forum, you will be banned.
.Please respect everyone.
.I will and Can decline your order. If I am not satisfied with it.
.If you do not pick up or send the credits within 1-2 days. I will cancel your order, sell your art work as a premade.

Last edited by Administrator on Sat Mar 30, 2013 6:21 am; edited 2 times in total
The reason there is so many examples is cause my style changes a lot :s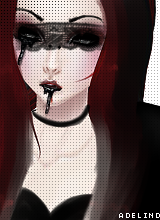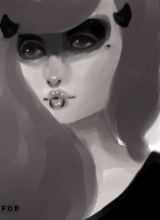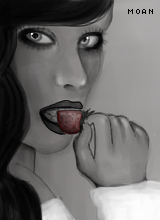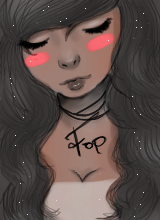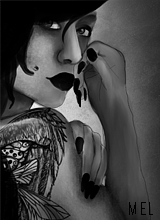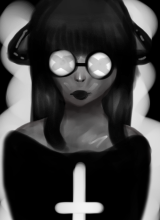 Please do not steal.

Last edited by Administrator on Sat Mar 30, 2013 3:59 am; edited 2 times in total
Prices are lovely

Pre made art work starts at; 1-5k.
Custom; 5-10k
Chibi: 2-3k
Banners: 1-7k

Last edited by Administrator on Sat Mar 30, 2013 6:22 am; edited 2 times in total

Forms help..

.Screenshots:
If you do not know how to take one this is what you do:
1. Go to your room, pick a pose and outfit.
2. Then type *hiresnobg. The screenshot will go right to desktop.
.Text:
.Refs and styles:
.Which style of art work you want;(Custom/Chibi/Banner/Pre made)
.Tip?:

Last edited by Administrator on Sat Mar 30, 2013 6:27 am; edited 3 times in total
Since I have been accused of art theft. In this group. I will be providing proof. First chibis: I used a base from here - http://www.deviantart.com/art/F2U-Chibi-Base-340203611 it is free to use. I will be posting more proof. I have a YouTube channel - FOP Imvu.
I have videos on there of my work. The pictures abovev in examples that have names on them.are ones I HAVE done for other people or people whom have bought them. Some of my other work will have the name either: lllusory, Syn or Synical. They are my old user names. I will keep posting proof to all you childish people that didn't give me the time prove myself. I will keep posting till all of you admit that you were wrong. And that all my examples ARE MINE.
Sincerely, Kaz.
MORE PROOF, for the people whom has accused me of stealing, tracing etc. Honestly if you want more proof I happy to give more. I will not stop editing just because some childish people have accused me and they are wrong.
These are all my edits, put into certain categories. Also since I change my avatar a lot I have put below when and what names I have had:

Also my deviantart account, reason the name is "lllusory" was my OLD imvu name.
http://lllusory.deviantart.com/gallery/40643556
Coloured
.....
This was made for an auction on GASR:
http://youtu.be/KXfuokJVGLo
...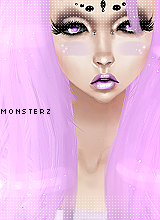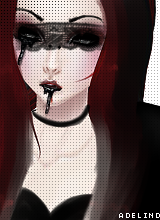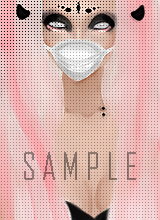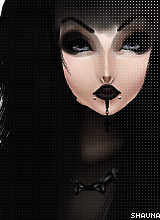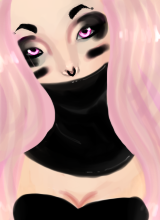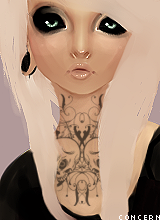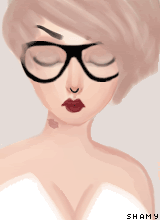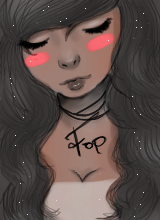 ..
AnimeTwins:
.....
Have a video for this one else well
http://youtu.be/w8IlTMmuu3U
...
Video:
http://youtu.be/IxNpBuZh_ig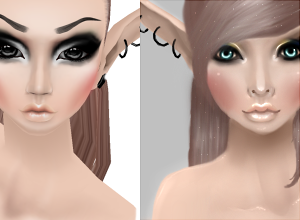 ...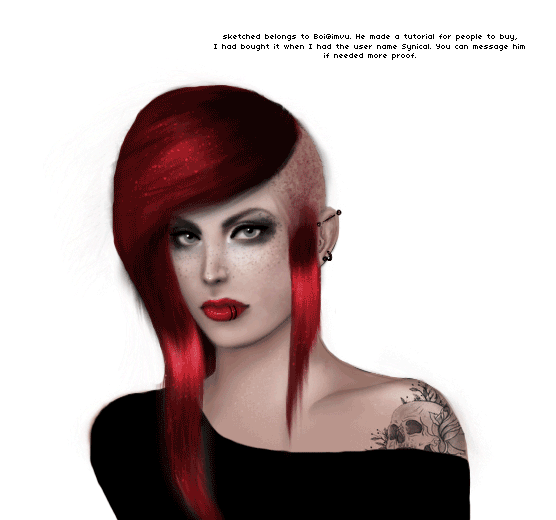 ....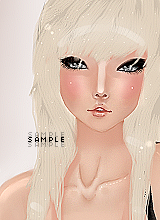 ...
Made for Zeletic aka Pue.
Screenshot used:
...
Made for Daunt@IMVU for a art request:
I used HER screen which you can see.
another version of her: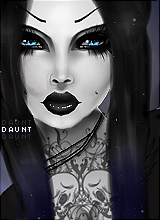 Black and white
This one will have the wips of the progess.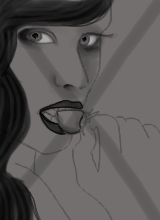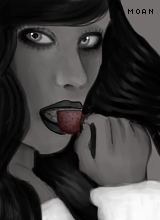 ...
Wip for Frackked
...
Mels edit.
Video proof which I recored.
http://youtu.be/kZQa1Wy--zU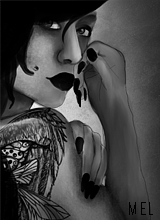 ....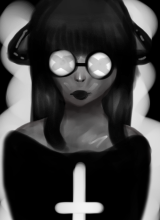 Sketches
Chibis
First of I started drawing chibis from scratched until I bought a base, and learned how to draw them by watching videos on youtube
Drawn from scratched when I first started: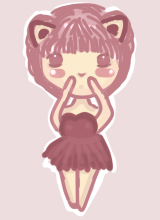 .....
I used THIS base for some of the chibi art work:
http://mm-balayang.deviantart.com/art/F2U-Chibi-Base-34020361
....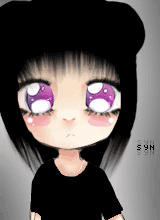 ...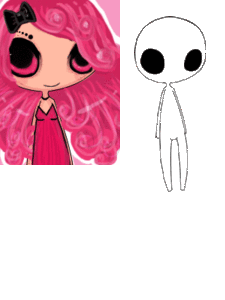 Since someone accused me of TRACING PEETA's work honestly, The head placement and everything is wrong.

------------------------------------------------
OPEN

_________________

PS I am not on everyday as I have a life. Days I'm on are: Tuesdays, Thursdays and Saturdays. If I am on any other days its cause I am either creating or editing.
---
Permissions in this forum:
You
cannot
reply to topics in this forum